Sennebogen is a German manufacturer of special machines.
Since its founding in 1952 the Sennebogen company has been interested in the design, engineering and production of hydraulic cranes and excavators. Sennebogen has around 1 000 employees; by 1980 the company had produced over 16,000 operating machines.
Over the past 10 years the Sennebogen company has developed 45 new products in the weight category from 10 tons up to 300 tons. The key to Sennebogen's success is a multitude of technological innovations and a constant improvement in production.
The name "The Green Line" of the Sennebogen equipment underlines the manufacturer's care for the ecological nature of the machines.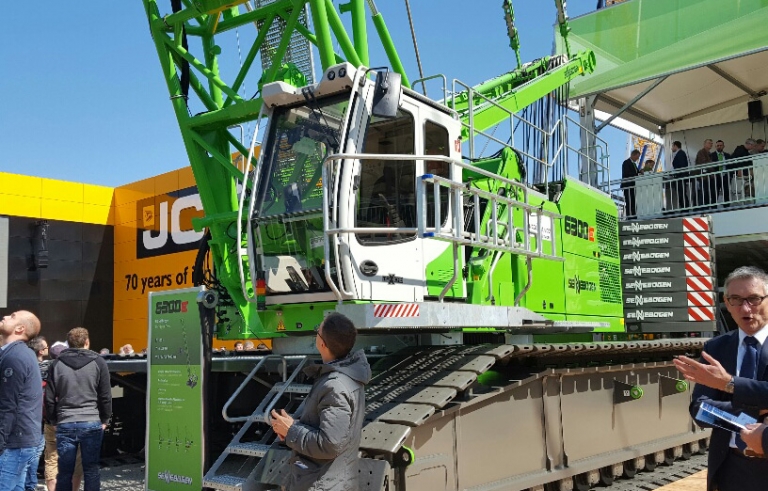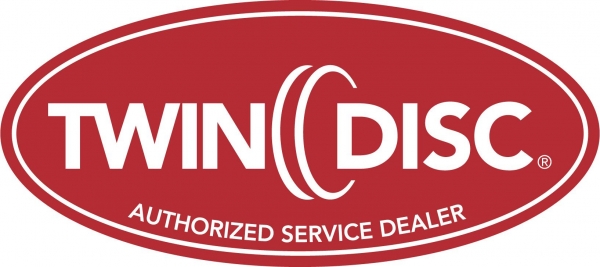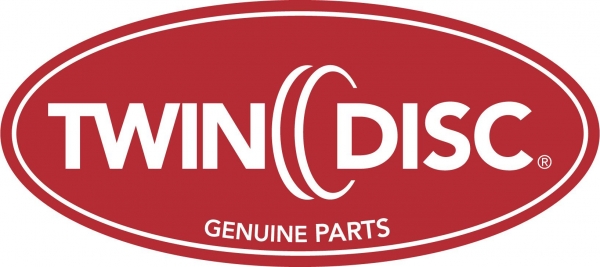 He joined our partners, promoting us as an authorized workshop.
We provide assistance to the following industrial products:
couplers
clutches
reducers
joints